L'amélioration continue au service de tous nos clients
0 LTI 

since over 14 years
+2,000 hours by year
of HSE training
O incidents
for over 7 years
Quality management system
Taking care of our customers means being faithful to our commitment for our services and innovation, a commitment that allows us to guarantee the total satisfaction of our customers' needs, wherever they are.
This objective can only be effectively achieved through quality management at all levels, and the involvement of our employees in our operations.
Because we place the safety of our employees among our most important priorities, CIS Chad ensures the permanent well-being of its employees, and this through a true culture of safety.
CIS Chad recognizes that the sustainability of its activity depends on its ability to satisfy all its partners, suppliers, collaborators or State services.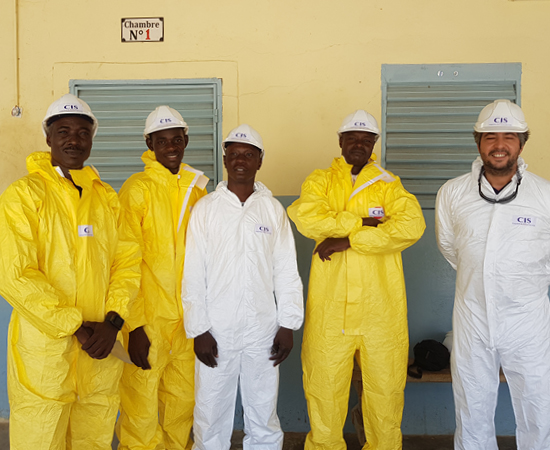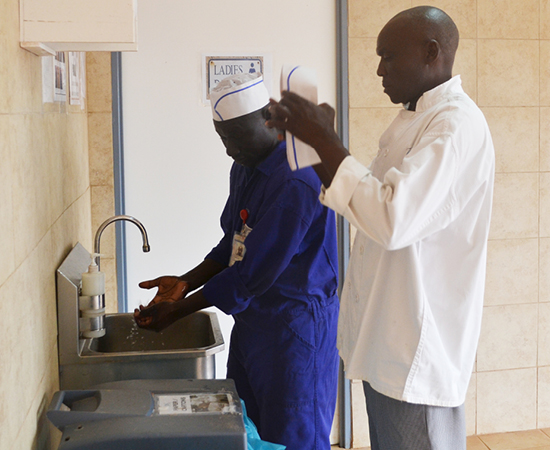 CIS Chad undertakes to meet the following requirements and to continuously improve the efficiency of the quality management system:
Ensure compliancy of our activities regarding the contractual requirement binding us to the client, while ensuring the satisfaction of the latter as well as that of the residents.
Guarantee that employees return home in good health at the end of their assignment.
Maintain a standard of excellence in personal hygiene and food hygiene.
Ensure the profitability and continuity of our operations while respecting our values.
Continuously train and educate all our workforce, in order to promote our zero-accident policy and allow our employees to develop and acquire new skills.
Minimizing our impact on the environment.
A sustainable QHSE policy
CIS Chad is committed to a policy of sustainable development by promoting the establishment of an economic activity near its places of operations.
CIS Chad is committed to fighting the use of illicit substances in the workplace and outside, by carrying out awareness campaigns.
CIS Chad is committed to preventing any environmental pollution by ensuring compliance with all applicable environmental and safety requirements and regulations.
Download CIS CHAD QHSE POLICY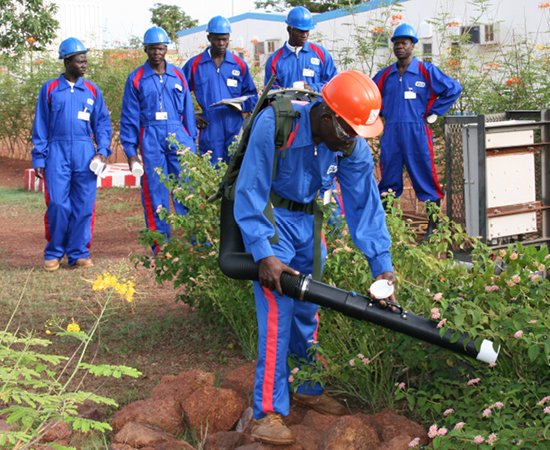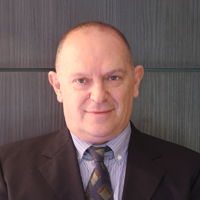 Alfredo BALDOLINI
General Manager CIS Chad
The future: a positive word that unites. A word that calls for empowerment, motivation. CIS Chad is involved in a support process with its…