Professionalism and team spirit, keys of our success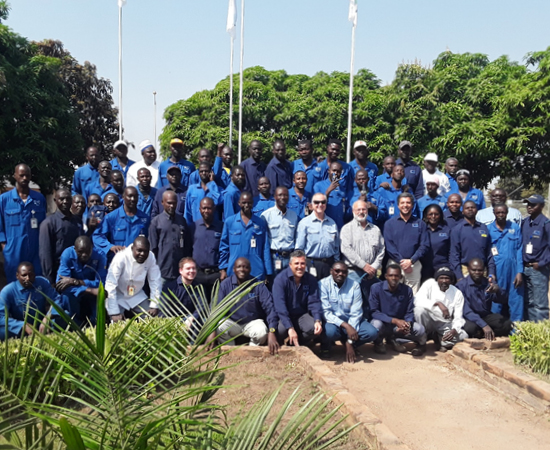 Qualified and loyal teams
CIS Chad is a mature organization which has almost 43% of its staff with length of service greater than or equal to 10 years.
Nos employés grandissent personnellement et professionnellement à travers l'entreprise. Un véritable esprit d'équipe anime les collaborateurs de CIS Tchad.
We recruit, train and inspire our employees and managers on a daily basis to provide quality services to all our customers.
Cette vision commune à laquelle chacun aspire nous donne l'envie de réussir. Nous sommes fiers de notre approche d'entreprise collaborative.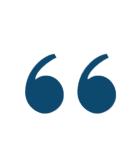 Près de 43% du staff compte plus de 10 ans d'ancienneté