Integrity  Responsibility  Respect  Excellence  Team spirit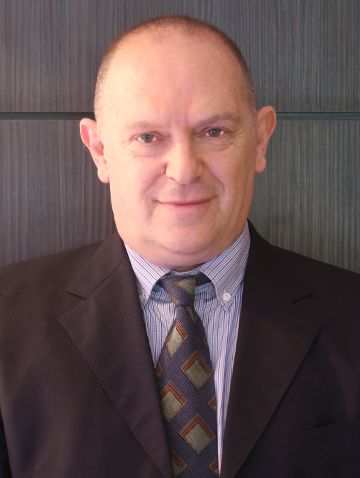 CIS Chad, your responsible partner
The future: a positive word that unites. A word that calls for empowerment, motivation. CIS Chad is involved in a support process with its teams, customers and partners with the overall objective of always being more responsible and efficient in the fields of Safety, Health, Environment, Efficiency at work, and Social responsibility.
Since its creation in 1998, CIS Chad and its teams have proudly participated in the development of Chad, through local employment and the training of our staff. In 2018, CIS Chad started an ambitious sustainable development program, carrying out one social project per month with the aim of improving the standard of living of local populations.
CIS Chad approaches each new project with enthusiasm and determination. The future will be built together!
Alfredo BALDOLINI
General Manager CIS Chad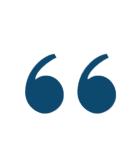 CIS Chad

and its teams take pride in the development of Chad, through local employment and the training of our staff