 CIS Chad is the reference company in the field of catering and integrated services in Chad.
The values we defend: security and operational excellence in order to obtain a high level of customer satisfaction.
CIS Chad, your trusted partner
Our job is to feed, house, and take care of thousands of workers daily, and this through a wide range of remote site management and catering services.
Created in 1998 and specialist in extreme environments, CIS Chad supports the major players in the hydrocarbon, mining, construction and defense sectors at every stage of their projects.
As an integrated life support services, CIS Chad has developed a complete range of turnkey services and solutions to bring comfort and safety to residents and contribute to the performance of its customers through the daily management of their sites. CIS Chad's main and permanent objective is customer satisfaction.
Since 2000, CIS Chad has supported the EXXONMOBIL Group on the country's biggest project: Komé .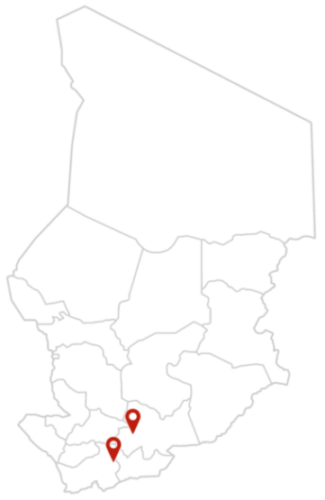 > Maintenance,
> Water treatment,
> Waste management,
> Landscaping,
> Pest control,
> Fire safety,
> Facilities cleaning,
…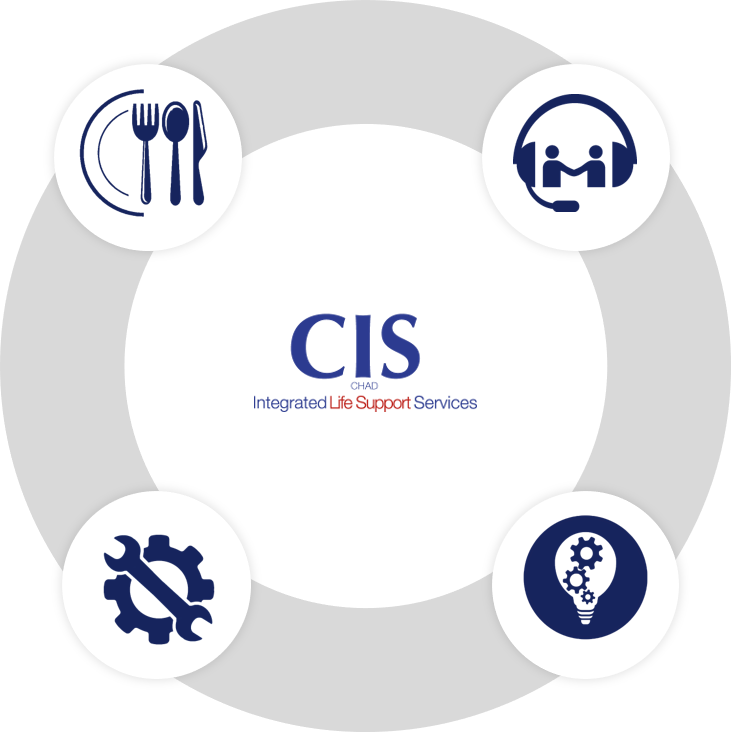 > Housekeeping,
> Laundry,
> Janitorial,
> Reception,
> Concierge,
...
> SystemONE: digital solutions
> Engineering, design & construction
> Sourcing, logistics & shipchandling
> Manpower
> Fleet management
> Staff transportation
> Fuel supply
> Access control
> Entertainment & recreation services
...