CIS Chad, expert in accommodation management
Reception, concierge, laundry and cleaning services
243 000

items cleaned in 2018
2 100 articles

treated by Permethrin 2018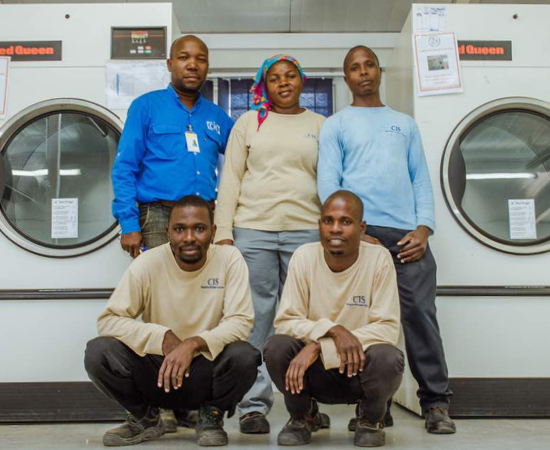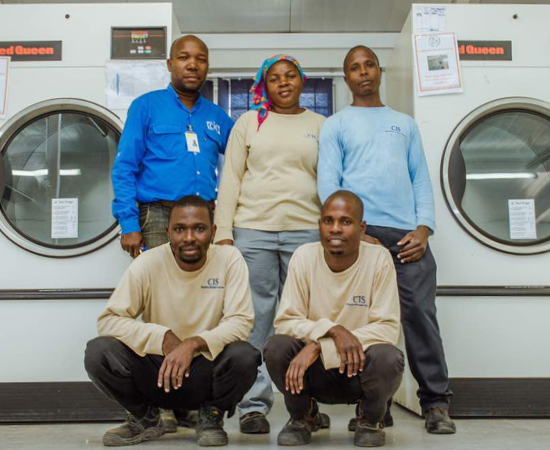 Accommodation management and cleanliness of premises
Acceuil, réception, conciergerie : CIS Tchad, gère pour vous toutes les installations sur site et assure leur parfait entretien. Le personnel qualifié assure également l'entretien ménager des chambres et les services de buanderie pour les résidents.
All our chemical inputs are compatible with the most demanding HAZCOM - REACH systems, and our teams are constantly evaluating the possibilities of sourcing products that are ever more respectful of human health and the environment.
CIS Chad integrates on request, the treatment of clothing with permethrin according to a process studied to eliminate as best as possible mosquitoes responsible for Malaria, at the lowest price. CIS becomes a major asset in your fight against malaria at your operating sites.
Thanks to its SystemOne service offer, CIS will be your partner of choice in digital management and accommodation access control, service or work infrastructures.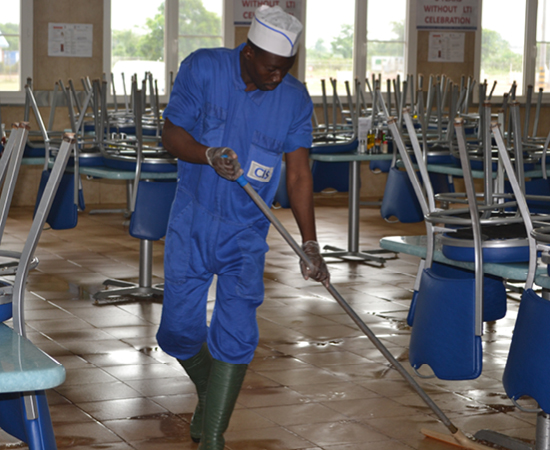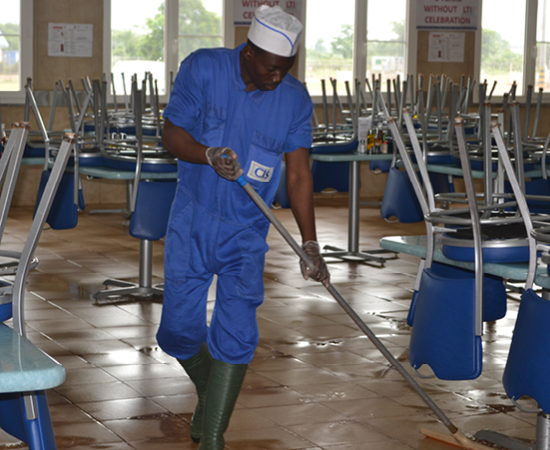 Our other areas of expertise