CIS Chad, innovative solutions for a more efficient mode of operation
SystemONE: digital solutions, Engineering, design & construction, logistics & shipchandling, Manpower, Fleet management, Staff transportation, Fuel supply, Access control, Entertainment & recreation services
Managing solution
for 100% of our vehicles
88 000 km

tracked in real time
Supply & logistics
Inventory management is an extremely important aspect in the world of base management. In order to deal with supply disruptions or unforeseen events related to the local context, CIS ensures the control of its supply chain thanks to local and international reference partners.
In addition, CIS Chad is a local economic player of prime importance and allows many Chadian suppliers to develop while training in the rigorous standards of CIS. Each supplier is regularly audited and supported through advice and training provided by our teams.
Our digital inventory monitoring allows our teams to follow in real time our consumption, and rationalize our orders to be always closer to the needs of our customers.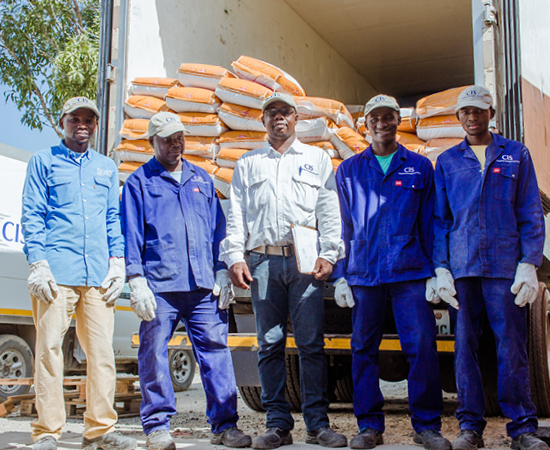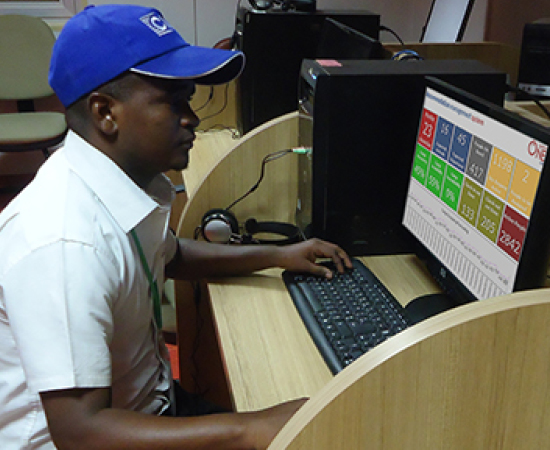 SystemONE : integrated digital solutions
SystemONE is a combination of integrated digital solutions that meet two needs: improve the daily management of sites and improve the well-being of residents.
Pour nos résidents, SystemOne se traduit par des conditions de vie plus facile et plus sûre sur le site et facilite l'accès au divertissement numérique et au développement personnel.
Pour nos clients, SystemOne leur offre des solutions de sécurité et sûreté ainsi qu'une meilleure gestion de leurs données afin d'améliorer le pilotage de leurs activités.
Our other areas of expertise